SeaDragon at London Edge Las Vegas 2019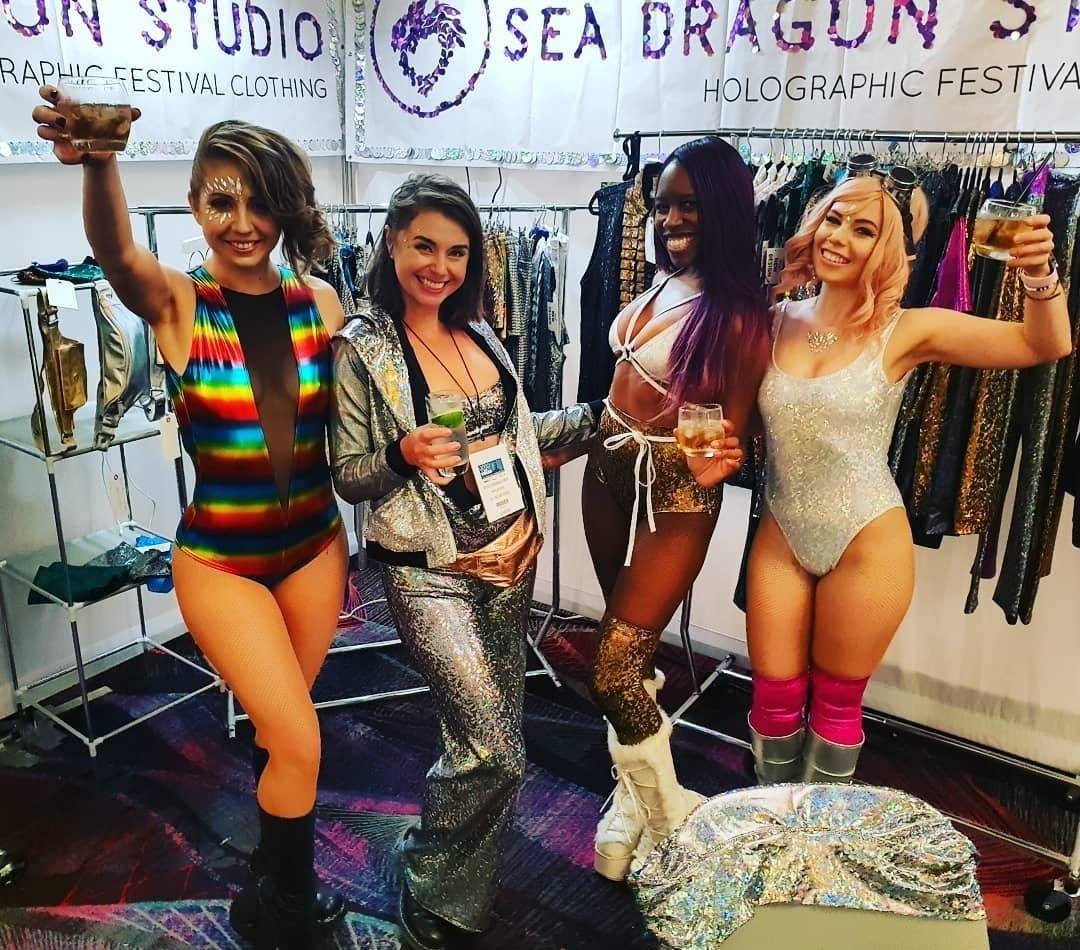 London Edge Is Coming to Vegas — And So Are We!
Author Lauren Baer / Category Fashion, Trade Show, Events / Published: Aug 01 2019
The world's leading lifestyle fashion trade show — London Edge — has taken it's London-based event on the road. After hitting Berlin and New York, it's coming to Vegas again for 2019 — and so is Sea Dragon Studio.

In 2018, SeaDragon went to Las Vegas to participate in one of the world's biggest lifestyle fashion trade shows. Amongst thousands of retailers and designers, we sparkled our way through LondonEdge in holographic festival style. This year, we are super excited to be exhibiting in Las Vegas once again!
From rockabilly to k-pop to festival fashion, all Edge exhibitors are all there to celebrate creativity in the lifestyle fashion industry, deliver inspiration, and showcase our latest and greatest pieces.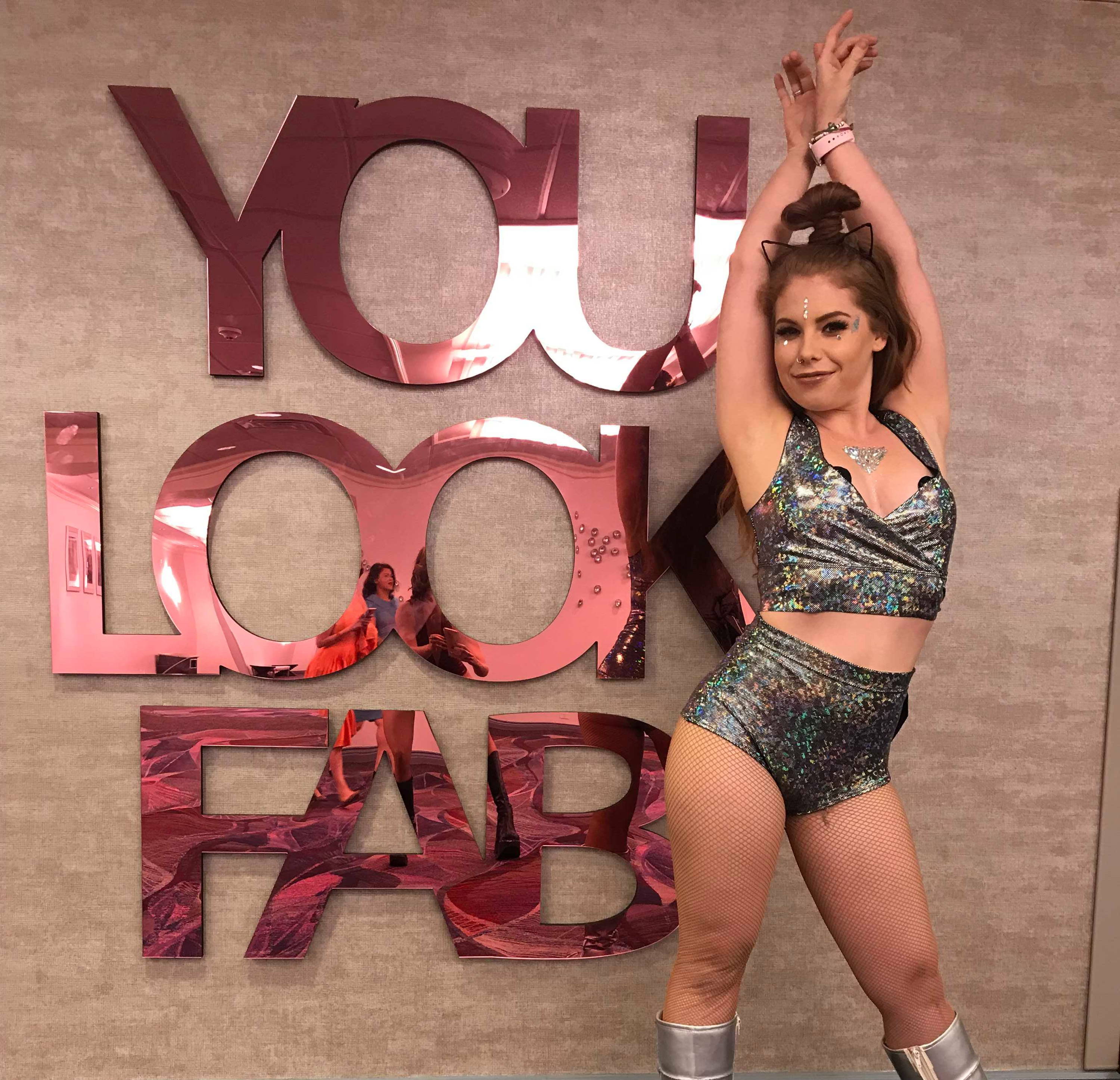 "Sea Dragon Studio — The Skin You Were Meant to Dance In."

"Sea Dragon Studio is a holographic festival clothing line with accessories for both men & women. Born on the dance floors of Australia's favourite music festivals and now worn at gatherings around the world. Founded by Jesseca Diskobaal, she proudly extols that every piece is designed to make you look as good as you feel and aim to embrace everyone's inner disco ball letting it shine bright!
There's certainly no such thing as a muted tone in the Sea Dragon Studio colour palette and the collection is lovingly handmade from a four-way stretch, breathable, wearable Lycra. The pieces on offer range from full bodysuits to two-piece outfits and accessories.
Throw on your dancing shoes. Sea Dragon Studio are waiting for you [...] at LondonEdge Las Vegas."
.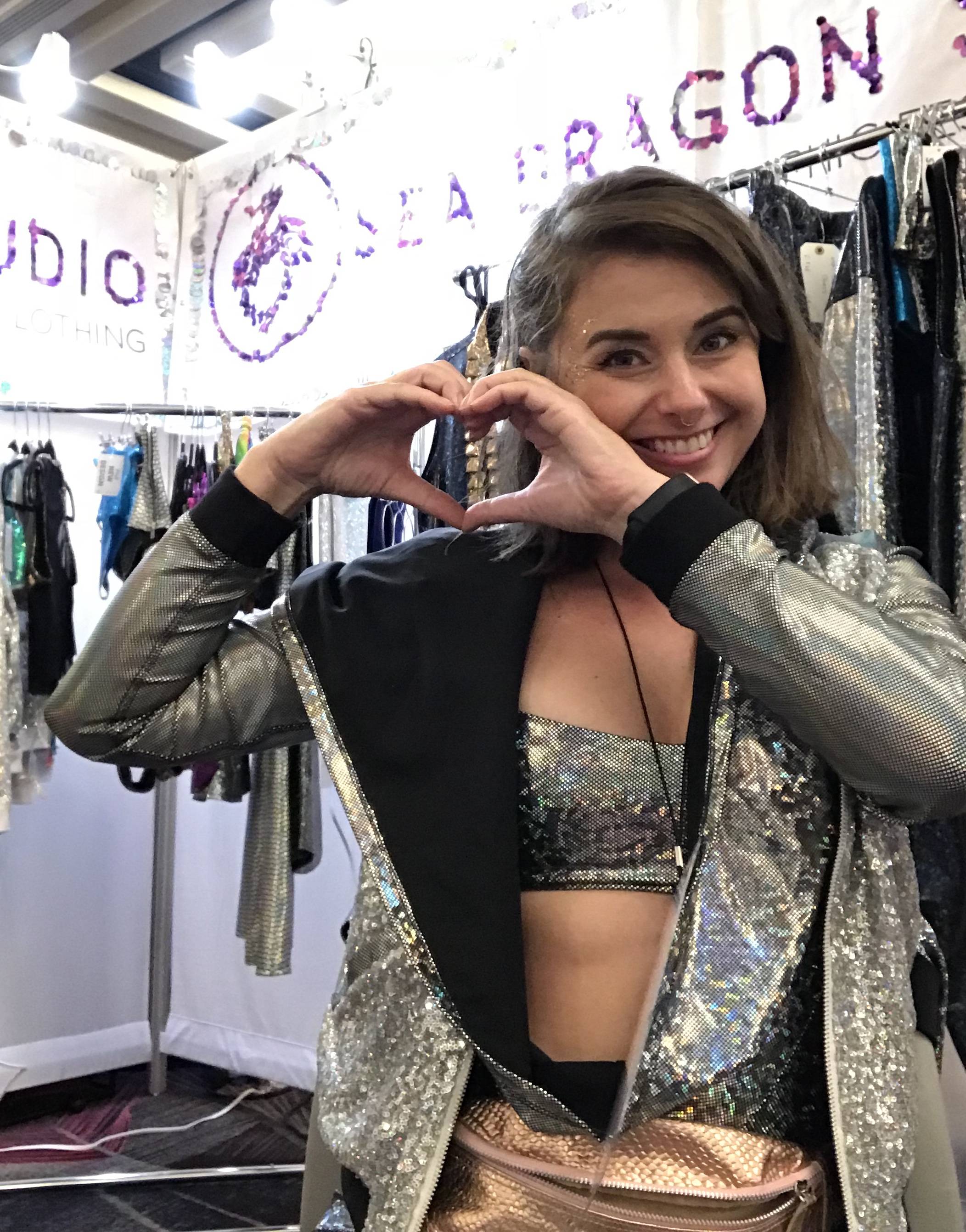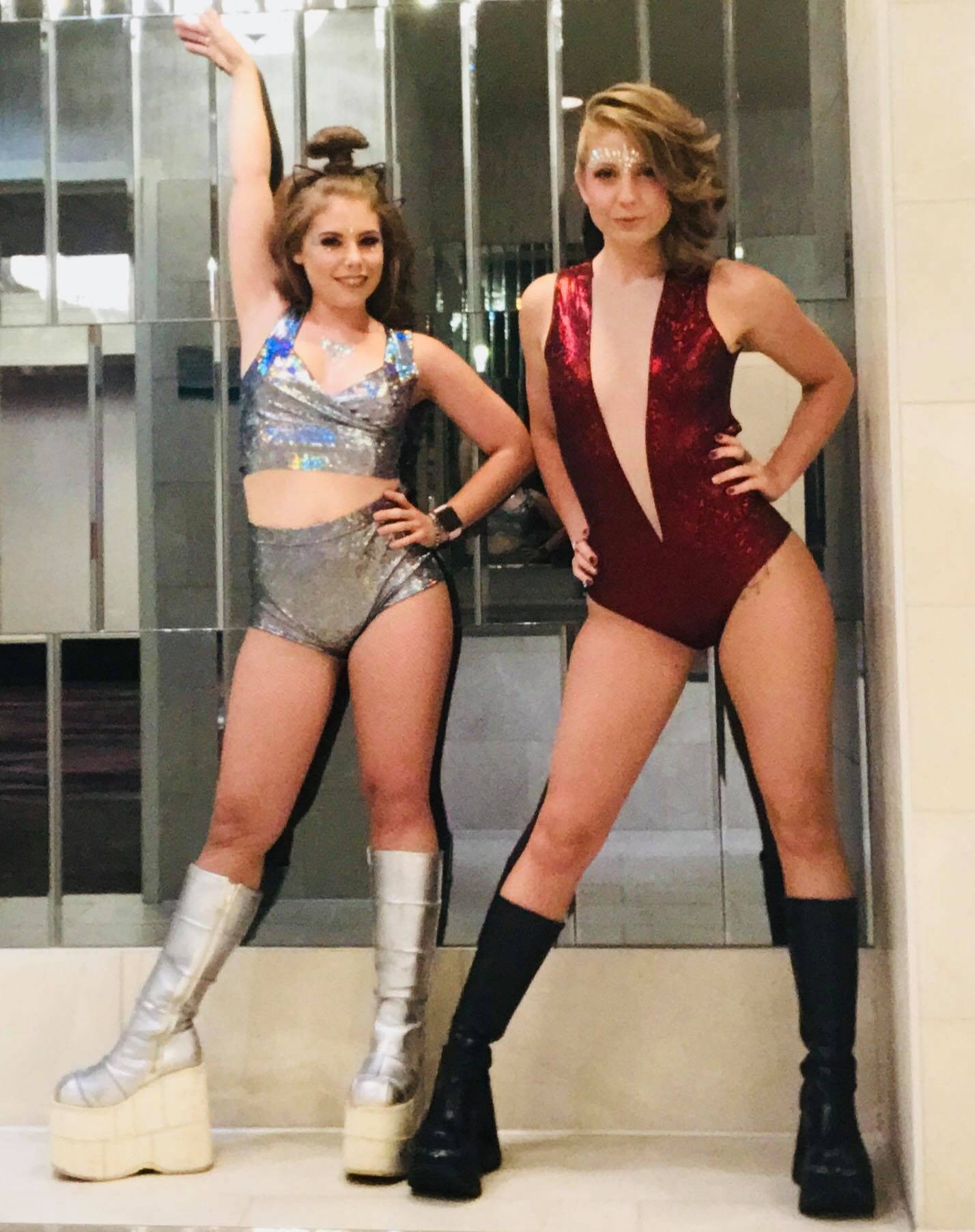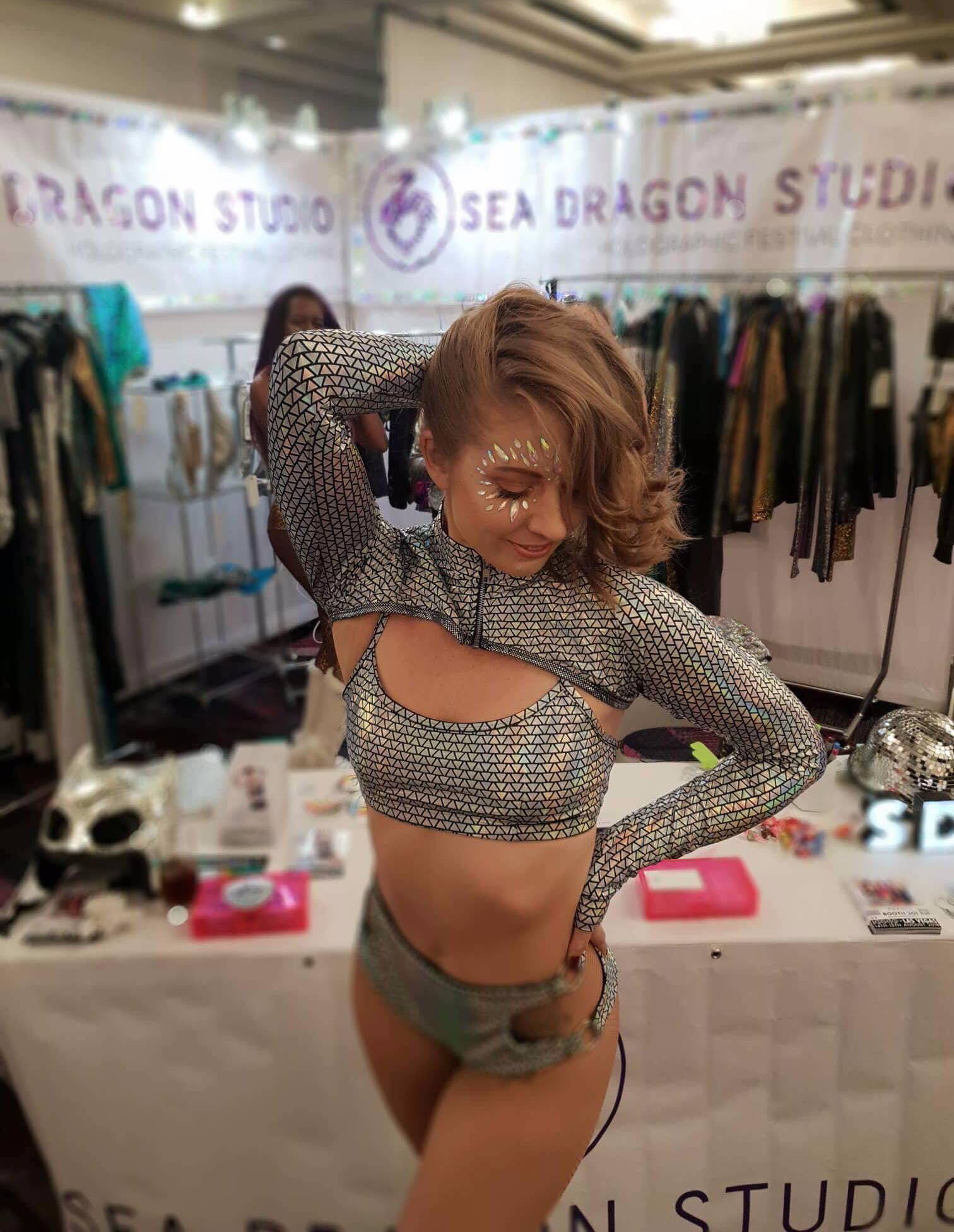 ---
London Edge will once again be residing at Alexis Park All-Suite Resort Convention Centre, Las Vegas — just a 9 minute drive to the Las Vegas Convention Centre, 4 minutes to the Strip and a walk across the road to the Hard Rock Hotel.
Dates:
Tuesday 13th - Wednesday 14th August 2019
Times:
Tuesday 13th August 10.00am-7.00pm
Wednesday 14th August 10.00am - 6.00pm [3]
Tickets are available at the button below. If you can't join us, be sure to follow us on Facebook and Instagram for updates!